About
With more than 25 years as an independent civil engineer (M.Sc) in research and development, there has been plenty of opportunity to get far, both technologically and internationally.
My starting point is technical development, automation, real-time systems and complex distributed systems. The challenges are often between systems or the complexity when trying to scale systems. But also the interaction between established business processes, employees and IT systems. The tool is almost exclusively software, although low level hardware may also be necessary.
As a consultant, it has always been my most important task to understand the customer's needs, envision a solution, design it and finally implement a well-functioning solution. Solutions that can of course be understood and taken forward internally with the customers.
Contact
Agile Consult
Mikkelborg Alle 38
2970 Hørsholm
Denmark
christian@agileconsult.dk
+45 26 135 952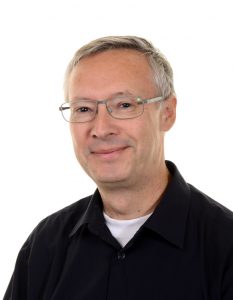 Christian Henriksen
M.Sc Civil Engeenering